I'm working as SEO Manager at Storyly.io
If you wonder who I am ;
Oskay Günaçar is Technical SEO expert and the founder of the Dijitalzade SEO & Digital Marketing blog. His main areas of interest are front-end programming, Python, semantic SEO, technical SEO, Google patents, and Google search. With more than 5 years of SEO experience, he has held SEO specialist positions at İkiler, Webtures, Boosmart, and Storyly.io companies, and has been involved in numerous projects as an outsourced expert. Through the Dijitalzade website, he aims to share the expertise and experience he has gained from managing and developing (SEO) processes for many successful and large websites in the industry, and to produce content for easy access to accurate and high-quality information.
Eger Türkçe konusuyorsanız buraya tıklayarak Türkçe biyografiye ulaşabilirsiniz.
Brands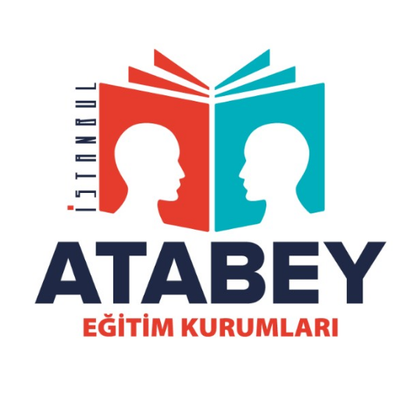 Here you can see some brands that i've managed SEO campaigns.
Project - Storyly.io
Storyly.io is a user engagement platform that allows embedding Stories, full-screen, interactive, and most captivating content format of the day into mobile apps and websites. I have been serving as an SEO manager in this amazing company since June 2022.

Storyly as a SaaS project that has been actively indexed by Google since 2020, was slow in indexing speed, stagnant in click growth, and was problematic in terms of both technical and semantic SEO. Since I've joined Storyly in 2022, here are the overall results we achieved:
264.78% Click increase,
370.74% Impression Increase
Due to using the Webflow infrastructure, they have face with many technical constrains and we've solved and continue to solve many technical problems. Some of them are core web vitals issues, crawlability problems, site architecture issues, canonicalization, cannibalization and more.

Starting with 3000 clicks on this project, our goal after 2 years is to approach 30,000 clicks per month. You can see current search console screenshot from the project below:
Contact
Best way to get a hold of me is to DM me on Linkedin. If that doesn't work out, email me at address [email protected]
Frequently Asked Questions
Oskay Günaçar is a Technical SEO expert and the founder of the Dijitalzade SEO & Digital Marketing blog. He is currently working as an SEO manager at Storyly.io, a Saas Company.
Oskay Gunacar was born in 1994 and he is currently (in 2023) 28 years old.
Oskay Gunacar is from Turkey / Turkiye. He is a Turkish SEO Expert.
Some of the skills that Oskay Günaçar have HTML, CSS, JS, Python, Data Studio, Google Analytics, SQL, and more.
Oskay Günaçar started his career as a webmaster and web developer in late 2012. As a professional SEO, he started his career in 2018.
Yes. Starting from SaaS projects, I am actively doing SEO consultancy for brands. If you want, we can Collaborate with you.